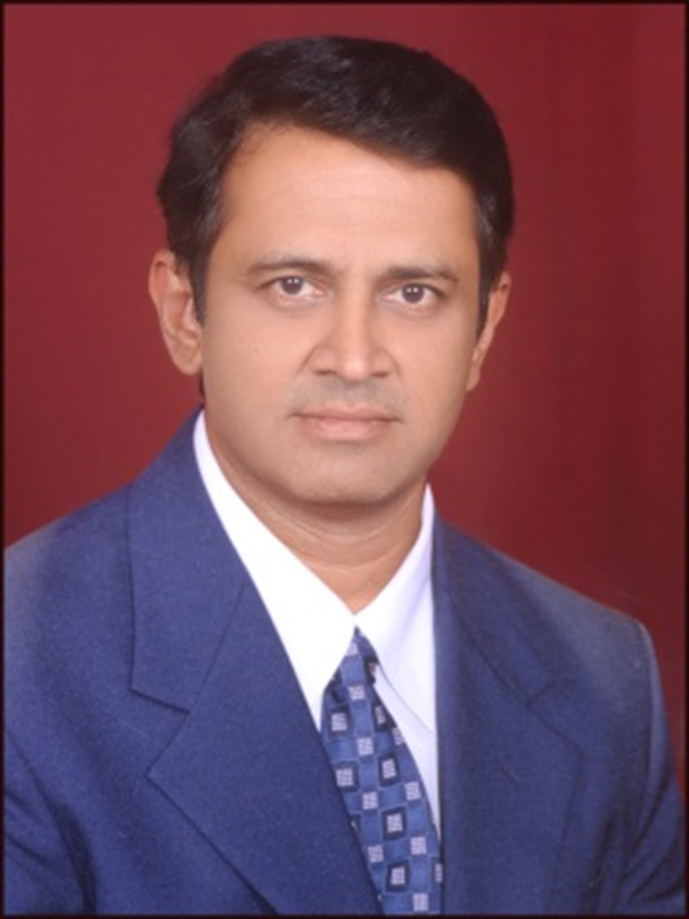 Thank you for your faith in Shree Maharishi Vidya Mandir. SMVM's educational philosophy is different than any other school you know. We impart our education keeping three strong pillars of Shiksha Sanskar and Sanskruti as our base to build an impressive edifice.
Every student is here to prepare for a joyful and fulfilling life through fun filled learning. We provide a perfect and conducive ambience to sharpen her/his mind, to raise her/his academic knowledge and to expand the horizons of her/his intellectual reach. All this will help the learner to become an independent thinker and a confident communicator.
We respect the individuality of every student and do not treat her/him as an academic machine. We want every student to learn and achieve at the same time we also want her/him to enjoy the best part of his life, the student life, as She/he develops her/his own perspective on the world.
Here every student will learn to respect herself / himself and all others who touch their lives. I am sure every student will carry the friendships and connections She/he makes here throughout her/his life. Best wishes for everyone!
Happy Learning!
Regards
Girish S. Chandak